AFFORDABLE
SEXY
WIDE LASH SELECTIONS
HONEST
TRANSPARENT QUALITY
RESPECT
AFFORDABLE
SEXY
WIDE LASH SELECTIONS
HONEST
TRANSPARENT QUALITY
RESPECT
AFFORDABLE
SEXY
WIDE LASH SELECTIONS
HONEST
TRANSPARENT QUALITY
RESPECT
THE FOUR STEP EYESHINE PROCESS
STEP 1

Apply Bond at Roots of natural lashes

STEP 2

Stick cluster 1mm away from waterline

STEP 3

Apply sealant at base of lashes to remove tackiness

STEP 4

Use tweezer to fuse clusters into natural lashes
BEFORE & AFTER EYESHINE LASHES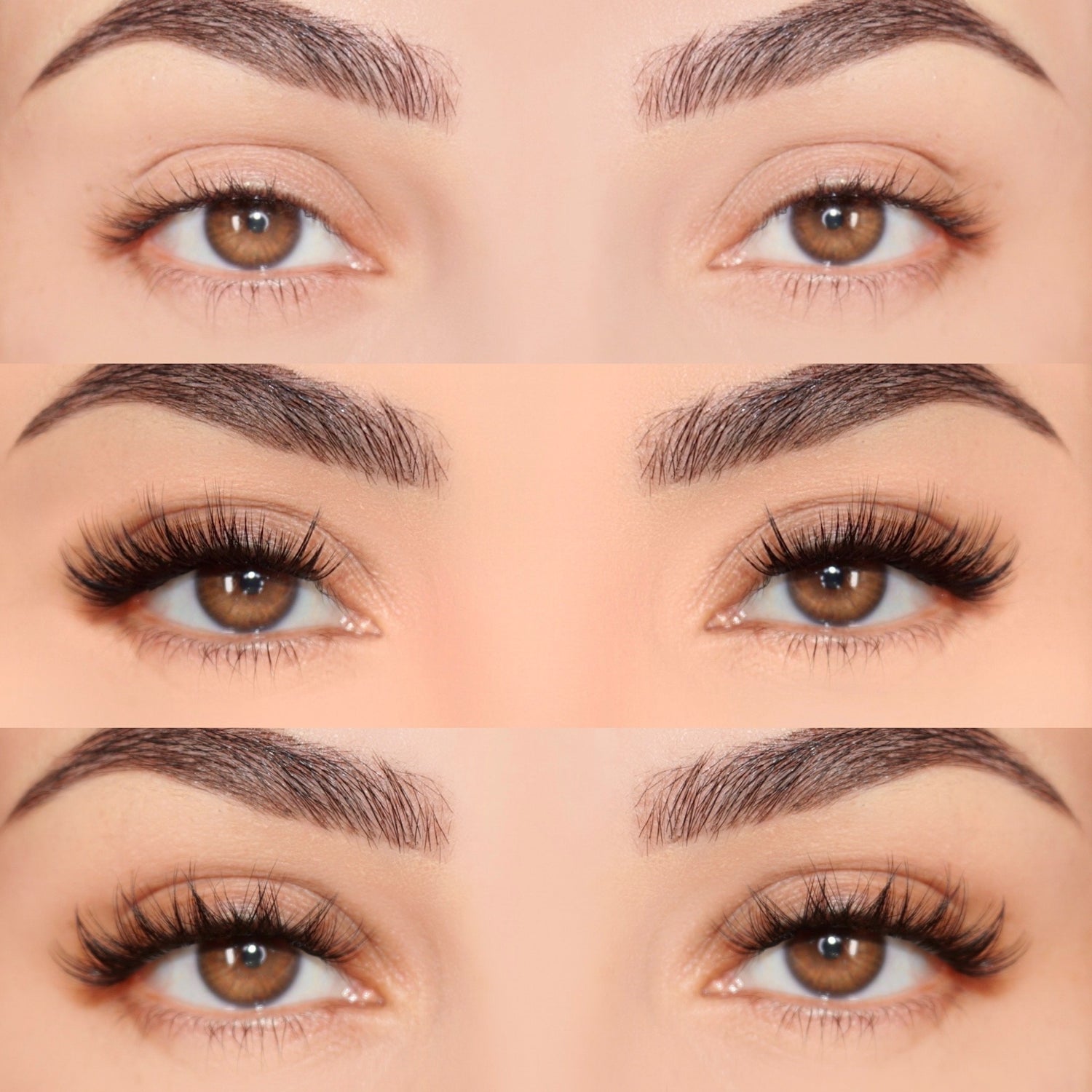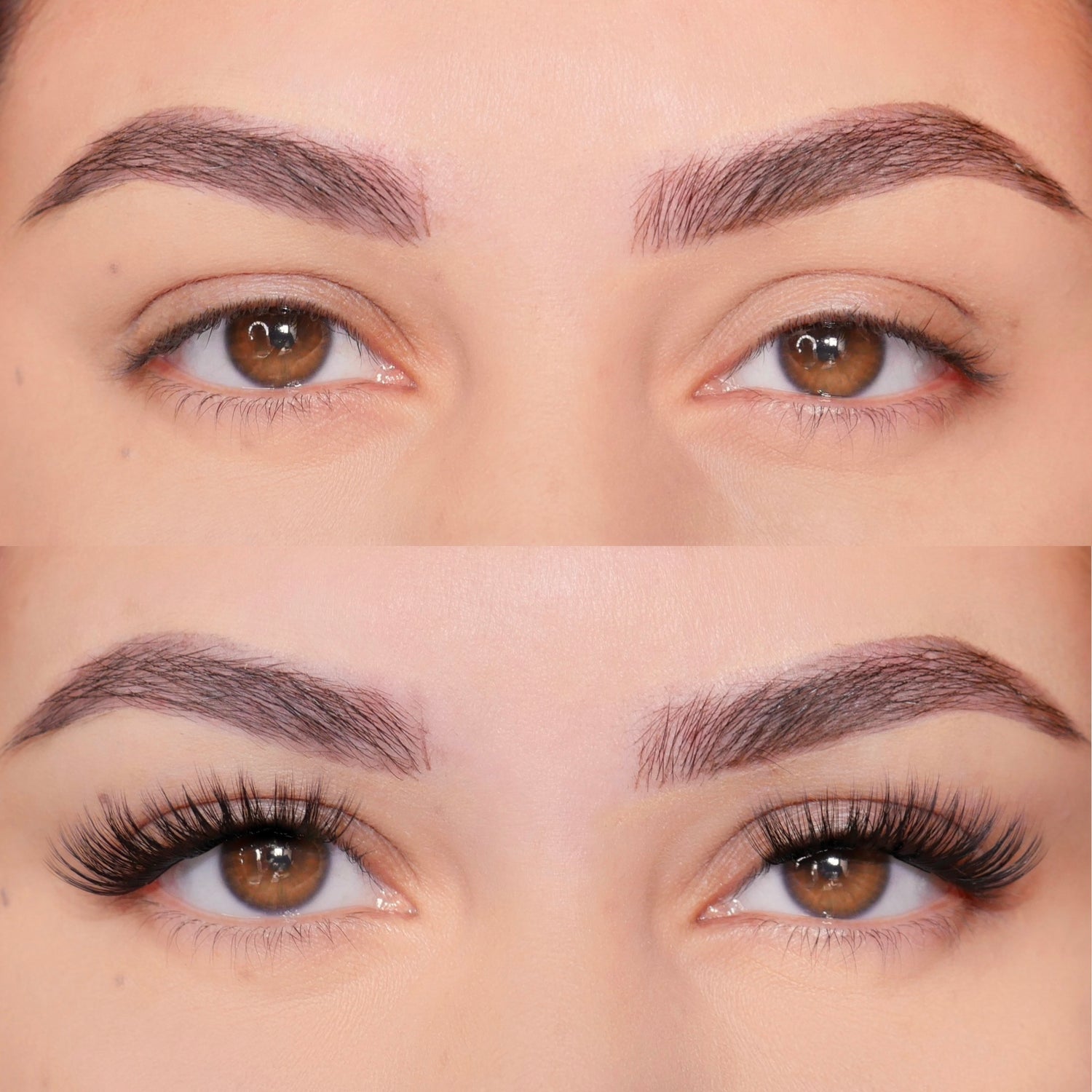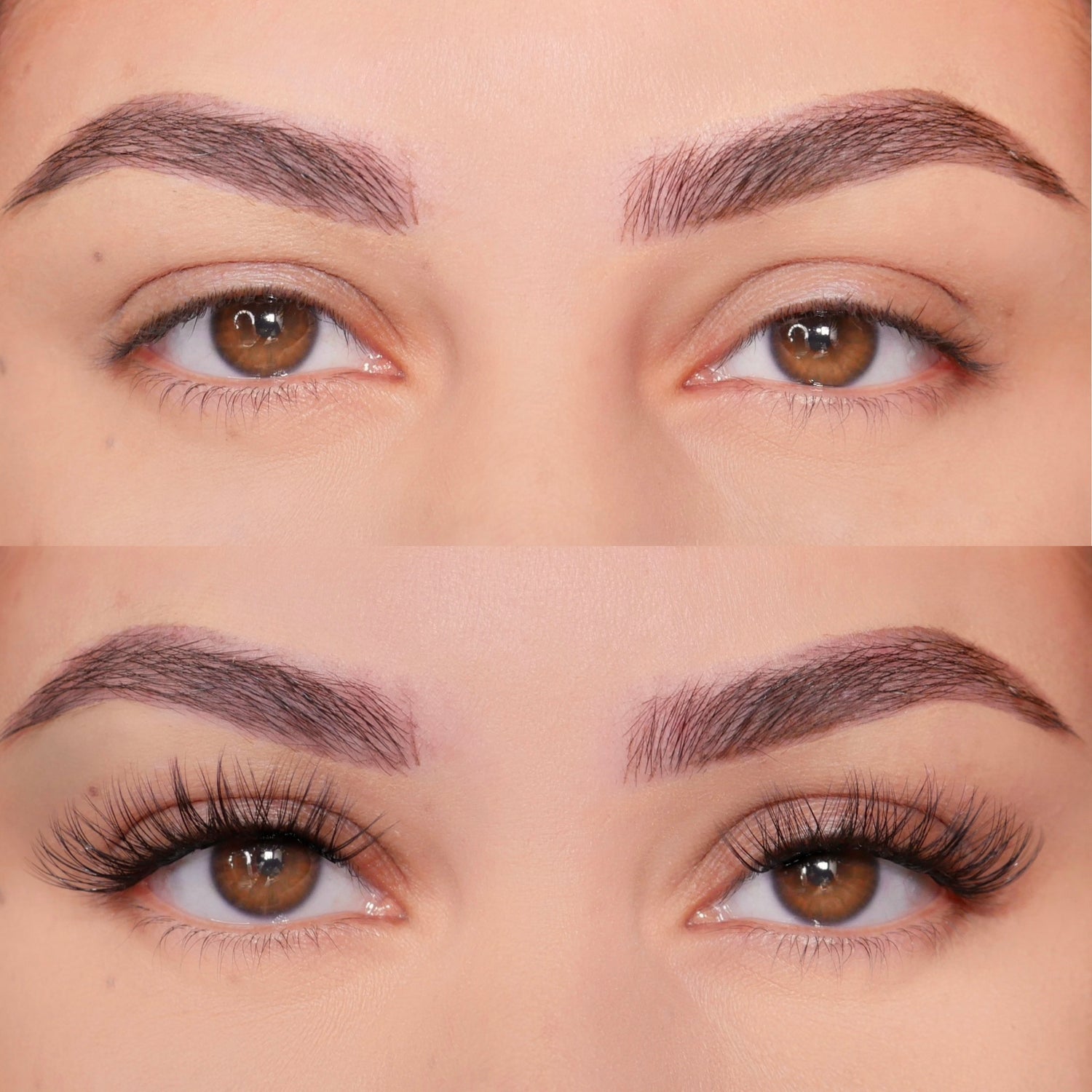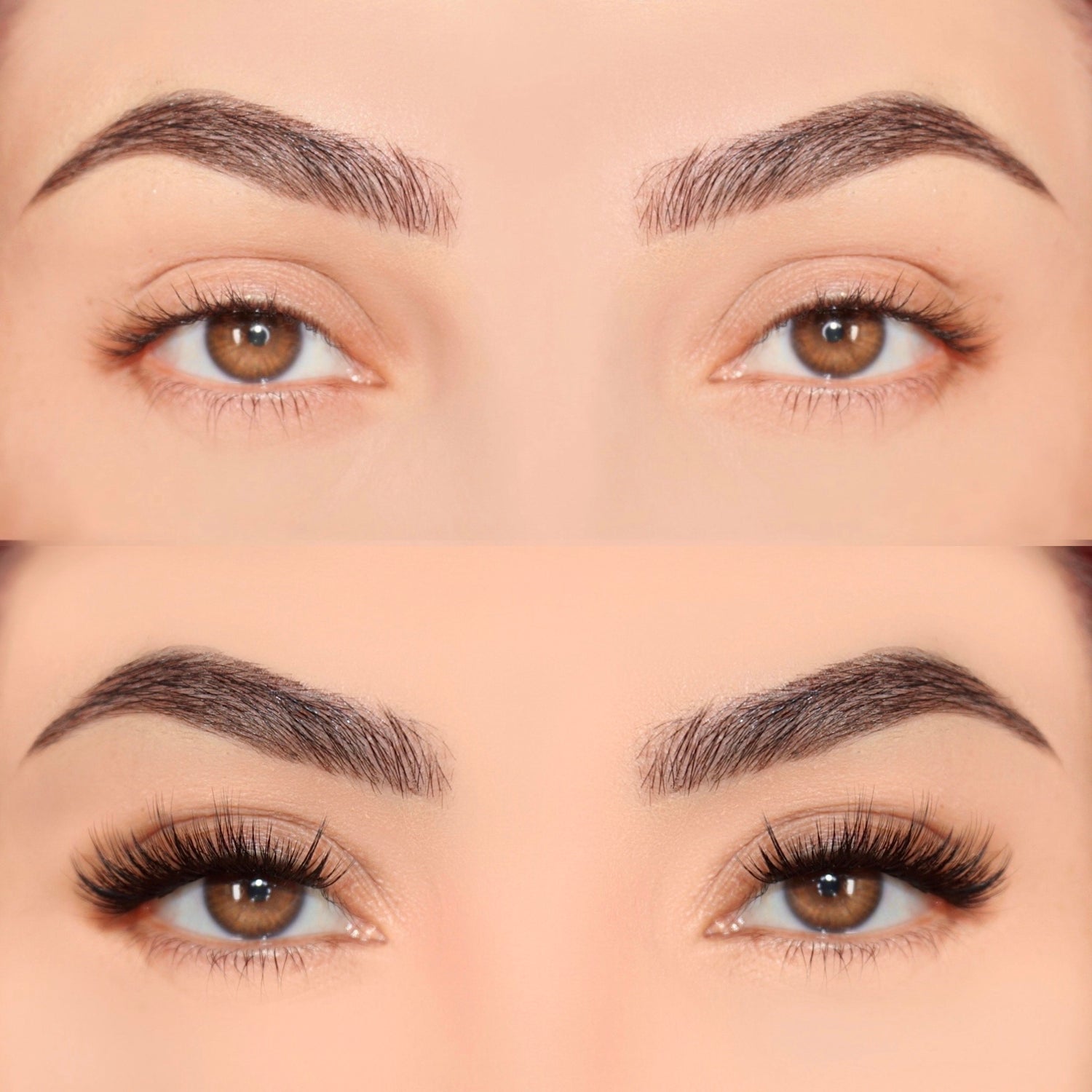 REAL CUSTOMERS, REAL REVIEWS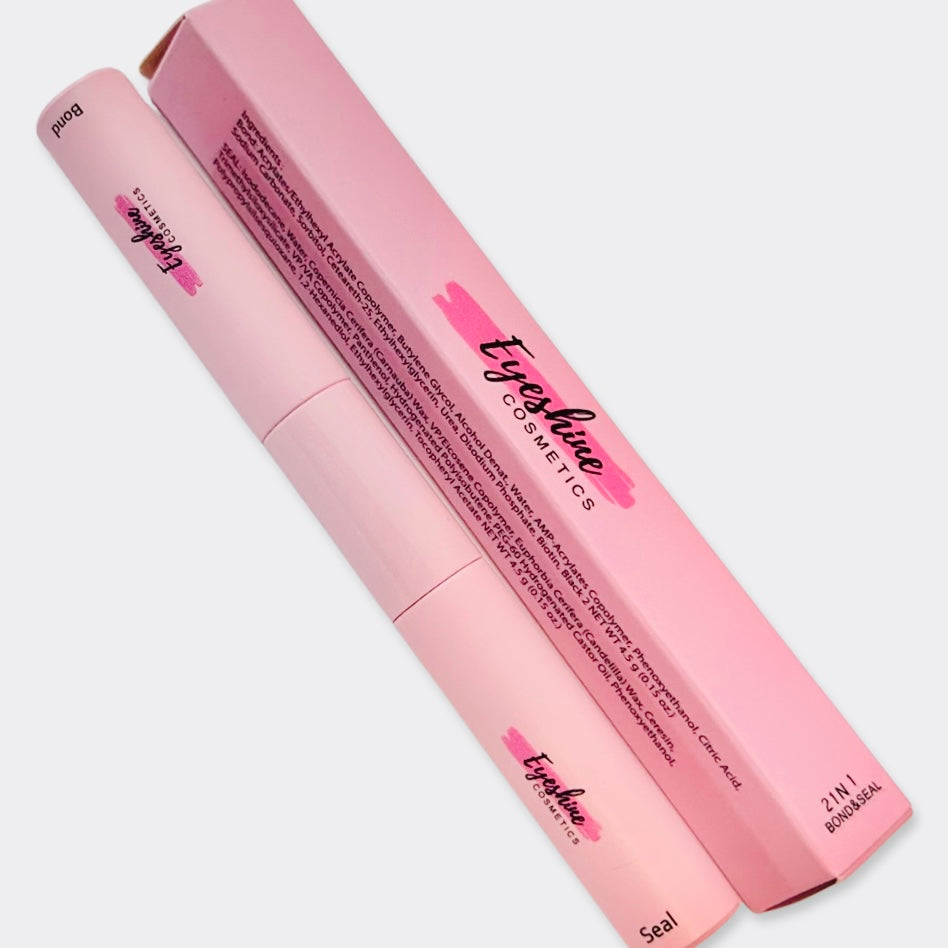 Jamie Robinson Warren
I love eyeshine products and I've tride several brands and hated them! Not only are the lashes amazing the bond/sealant is super good. My lashed last untile I take theme off.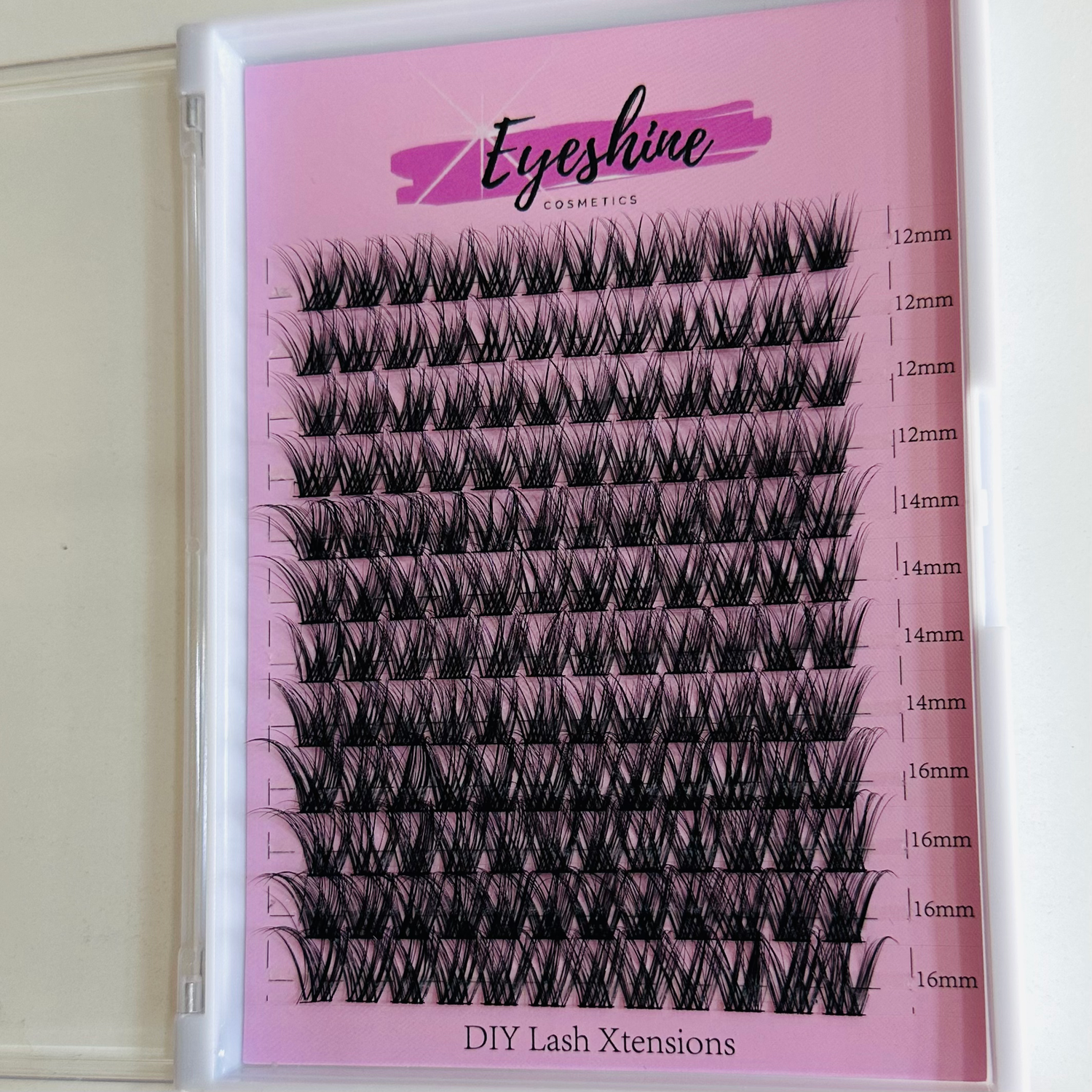 Rosy
Literally the most beautiful looking set! I also bought the 2 in 1 (bond and seal). *chef's kiss*This set of lashes don't look thick and glossy, they are very natural looking. I did both of my eyes in about 6mins and I wore them for 4 days before I removed them.
Tracy Freeman
Great lashes! You can't feel then at all and the glue holds for a long time. I swam in my twice and they are still going strong.
Laurel
These are very beautiful and natural looking very lightweight you forget that they are even on I love these so beautiful and fluttery I wish I could upload pics
Gina Aleman
I just learned how to do my own diy lash extensions and these are so comfortable! The bond/seal is amazing. Highly recommend!
Ruby Montemayor
Lashes are beautiful and soft! With the right application and last up to a week! LOVE LOVE LOVE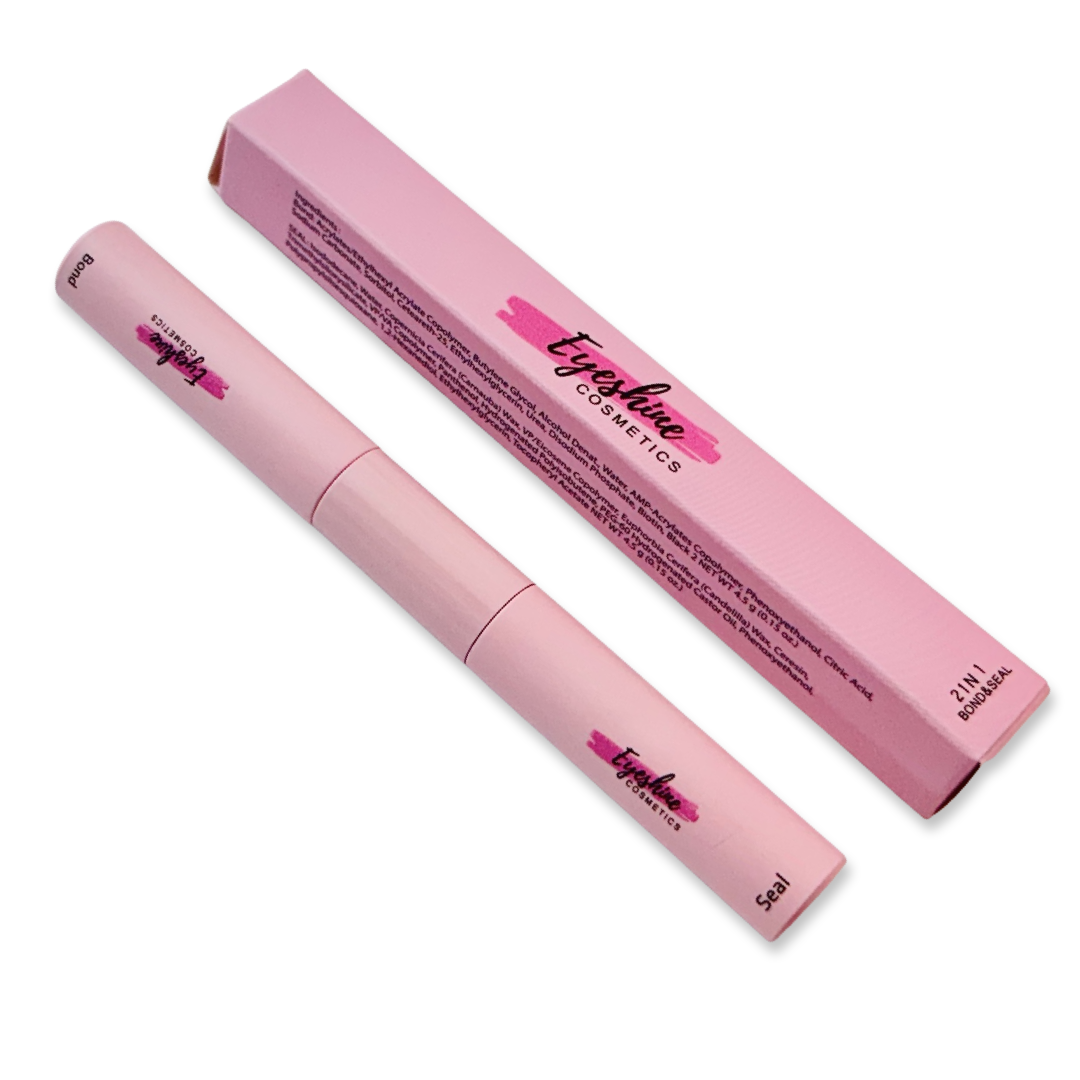 Vanessa Chavez
First time every trying my lashes this way and let me tell you it was the best decision ever!!! Love this set, can't wait to try more
Dayanna Carranza
This is my first time trying this and there easy and there great supper easy to install. I will be ordering many more love it!!!!