Regular price
Sale price
$12.00
Unit price
per
Sale
Sold out
Hassle-free & damage-free lash extension removal? Yes please!

All you have to do is apply the oil with a few brush strokes and watch your extensions come right off.

No damage to your natural lashes done – that's a promise.

No painful tugging or pulling. No irritation. No time-consuming lash removal methods.

It's super delicate but gets the job done in no time!

Get this and you're lashes will thank you.

869 in stock
Handmade
Vegan
Synthetic Fibers
secured and guaranteed checkout
View full details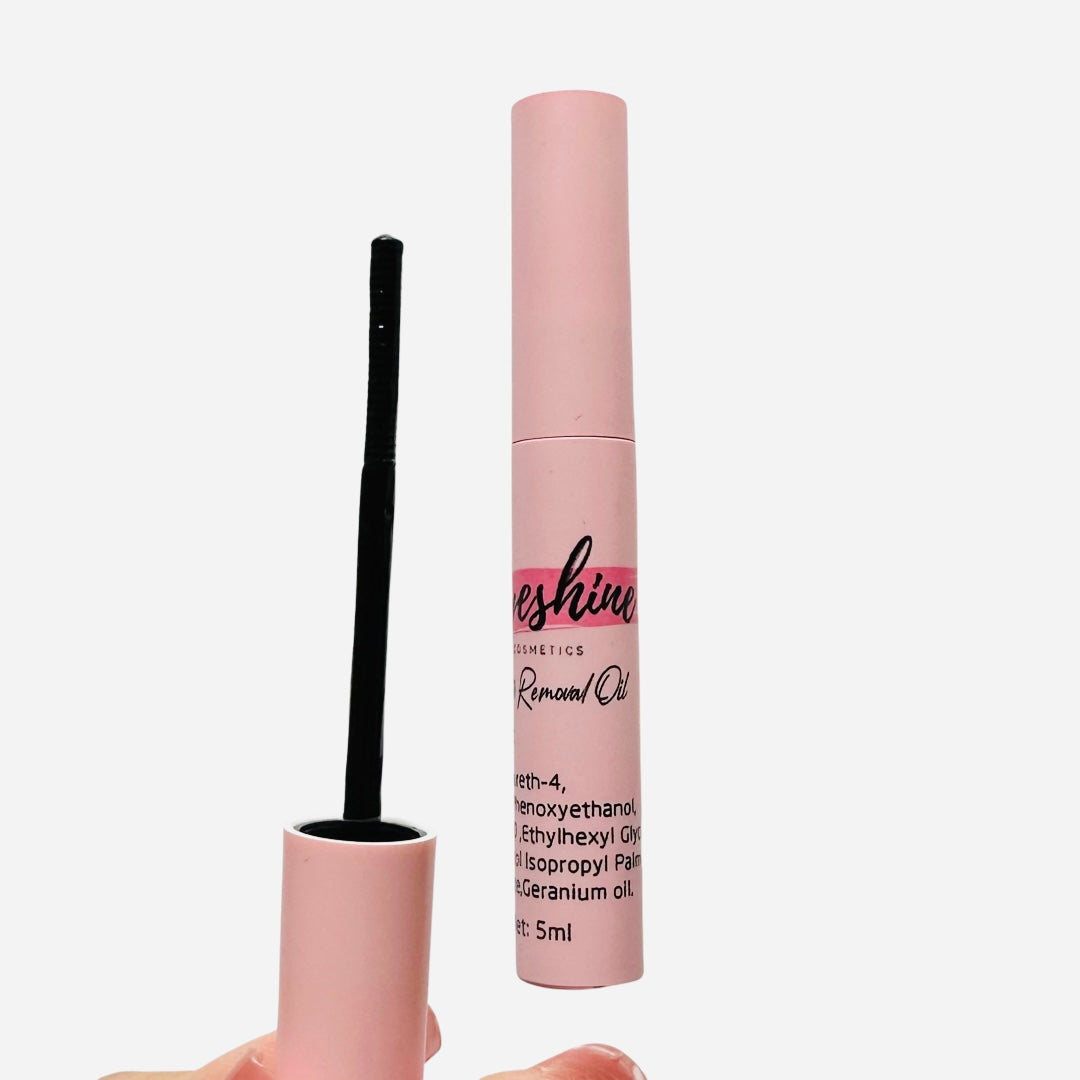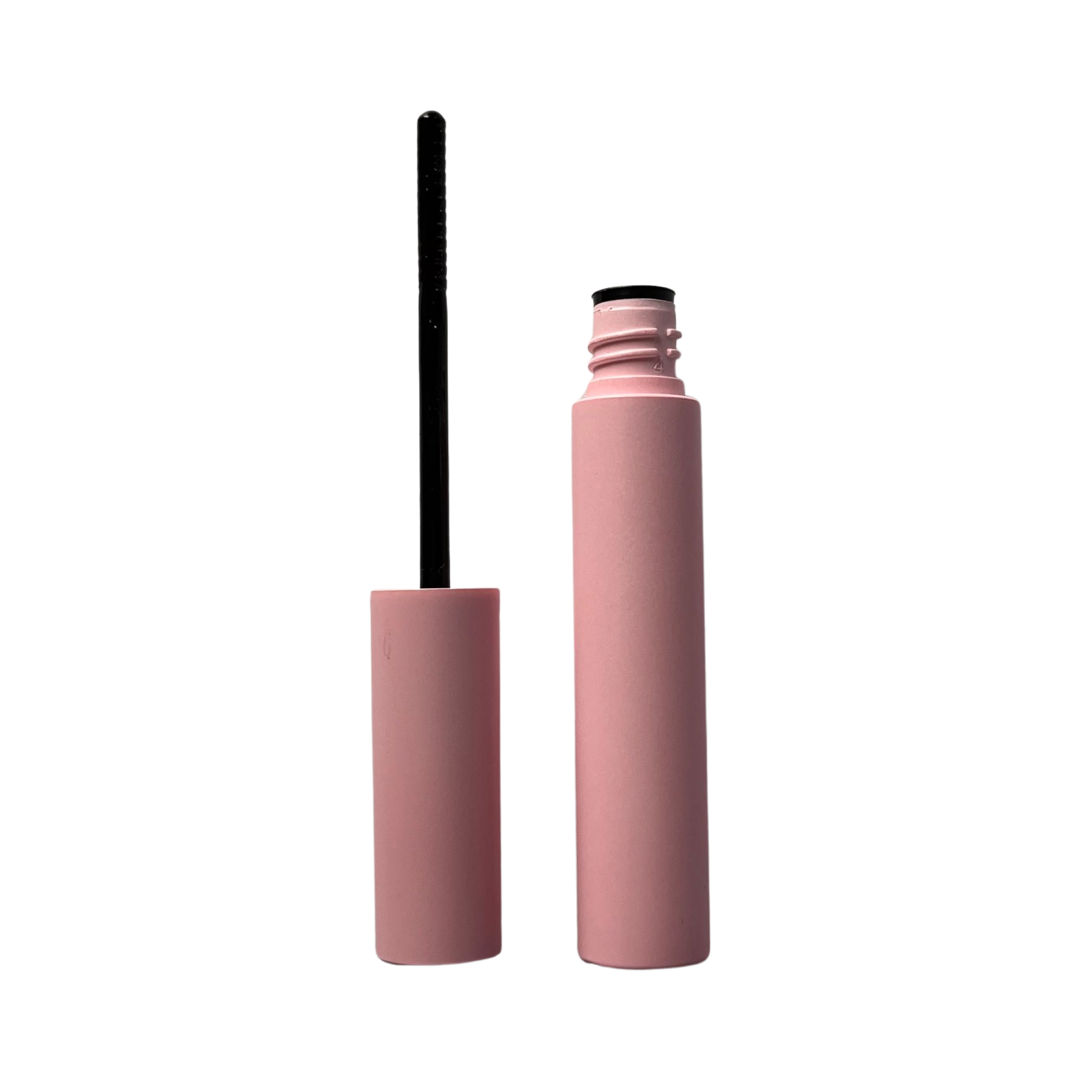 Collapsible content
Still curious about this lash?
About

My business is about lashes for all types of people. From strip lashes to self adhesive lashes but most importantly at home lash extensions aka diy lash extensions. I am all about home beauty and saving money so I wanted an item that people can purchase and apply in minutes in the comfort of their home. My customers can skip the lash appointments with our DIY lash sets that lasts 2-5 days.
FAQ's

How long does each set last?

For a beginner expect it to last 2-5 days. For the under lash pros they can make them last 7-10 days

How many lash sets can you get from each tray?

Each tray will provide 10-12 pairs of lashes

Can you wet them?

Yes they can be wet with cold water.

Is washing them necessary?

Since they only last up to a week it is not required to wash them unless they are dirty with makeup. So if you wear lots of eyeshadow you should wash them when they are visibly dirty.

Do I apply the bond like mascara?

No only tap the bond at the base of your lashes to prevent clumping up your natural lashes

How long should I wait to apply clusters after bond is applied

Wait 30-40 seconds for bond to get tacky

How to sleep with them?

Sleep on back or side to preserve the look of the lash set.

Shipping Policy

We work from Monday-Friday and orders take approximately 2-5 business days to ship. 

- All import fees, customs, taxes and any additional charges upon delivery are of the sole responsibility of the buyer

- We are not responsible for any incorrect addresses. We start processing orders as soon as they are placed. Any changed made after purchase is NOT guaranteed.

- If the package is returned due to incorrect or insufficient address, you will receive a store credit

-WE ARE NOT RESPONSIBLE IF THE ADDRESS PROVIDED IS INCORRECT AND THE PACKAGE IS DELIVERED TO THE LOCATION. **WE ARE NOT RESPONSIBLE**
AFFORDABLE
SEXY
WIDE LASH SELECTIONS
HONEST
TRANSPARENT QUALITY
RESPECT
AFFORDABLE
SEXY
WIDE LASH SELECTIONS
HONEST
TRANSPARENT QUALITY
RESPECT
AFFORDABLE
SEXY
WIDE LASH SELECTIONS
HONEST
TRANSPARENT QUALITY
RESPECT
Love the oil removes my clusters so easily
Followed steps but still came off
I followed the instructions and watched the creators tiktok video advice but they just didn't work for me, most all were removed by the end of the day.
EyeShine at the water park
They held to dear life!!! Amazing! My daughter wore the lashes to Aquatica water park, spent all day in the water and on rides. Amazingly the lashes stood the test and did not come off not a little bit.
As for me, I love that I can shower and wash my face as usual without worry the lashes will come off.
Be careful not to overuse the glue, it gets hard and it will feel uncomfortable. Follow instructions and enjoy your lashes!
My daughter is obsessed with these!
REAL CUSTOMERS, REAL REVIEWS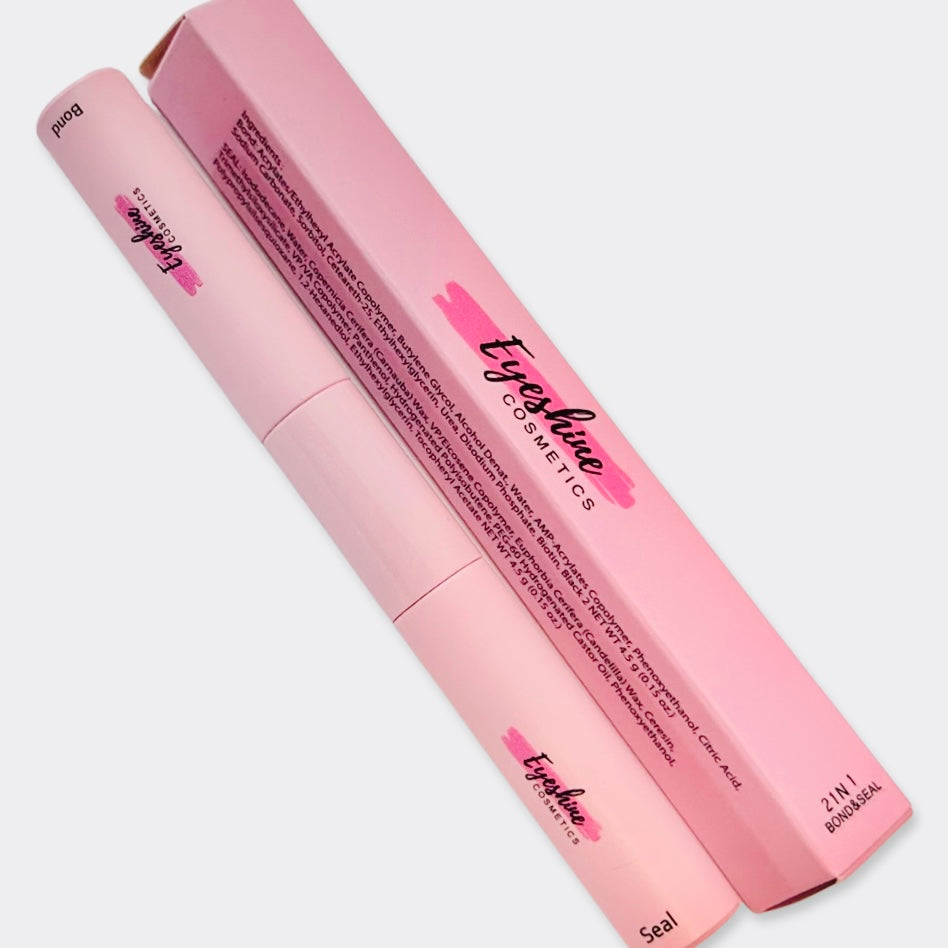 Jamie Robinson Warren
I love eyeshine products and I've tride several brands and hated them! Not only are the lashes amazing the bond/sealant is super good. My lashed last untile I take theme off.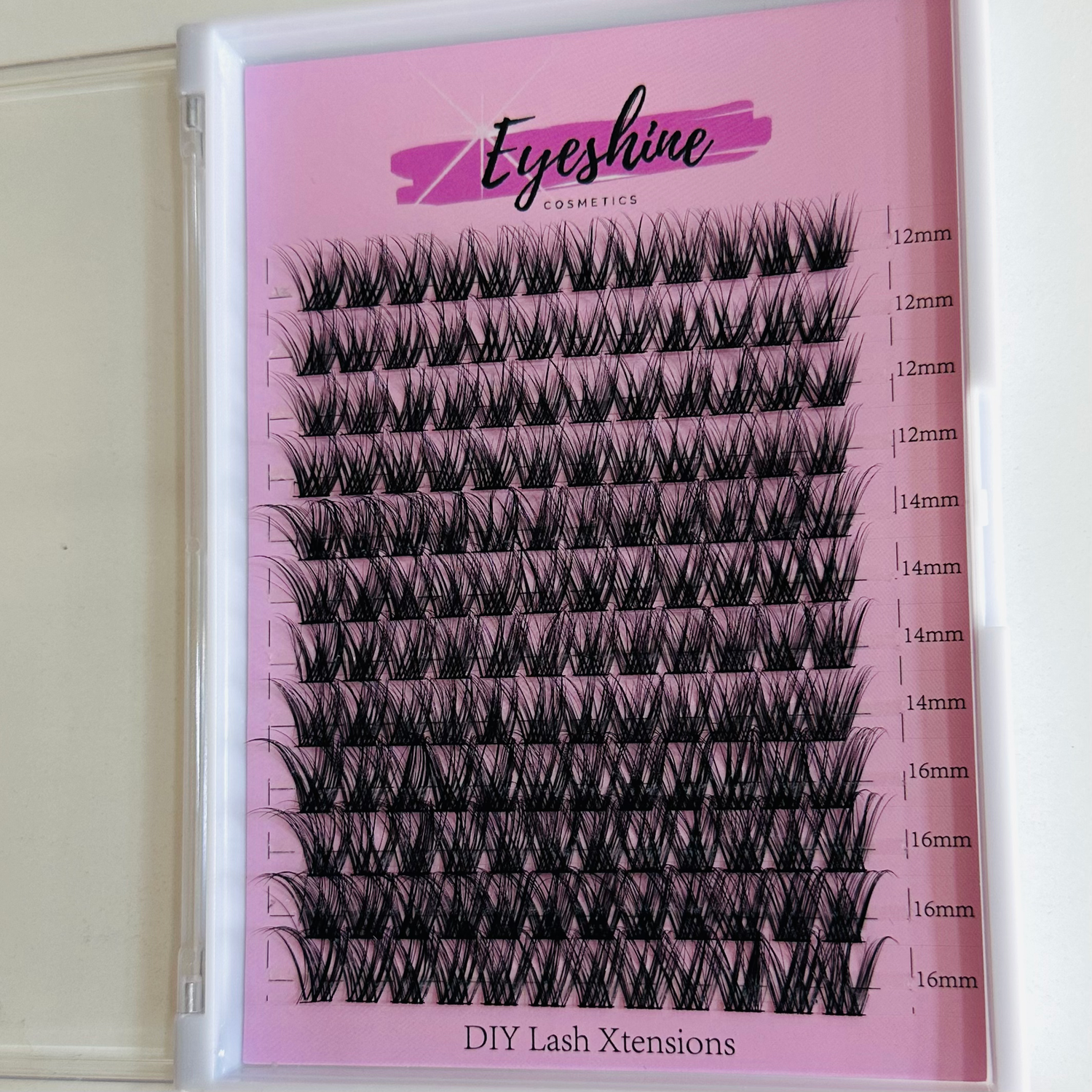 Rosy
Literally the most beautiful looking set! I also bought the 2 in 1 (bond and seal). *chef's kiss*This set of lashes don't look thick and glossy, they are very natural looking. I did both of my eyes in about 6mins and I wore them for 4 days before I removed them.
Tracy Freeman
Great lashes! You can't feel then at all and the glue holds for a long time. I swam in my twice and they are still going strong.
Laurel
These are very beautiful and natural looking very lightweight you forget that they are even on I love these so beautiful and fluttery I wish I could upload pics
Gina Aleman
I just learned how to do my own diy lash extensions and these are so comfortable! The bond/seal is amazing. Highly recommend!
Ruby Montemayor
Lashes are beautiful and soft! With the right application and last up to a week! LOVE LOVE LOVE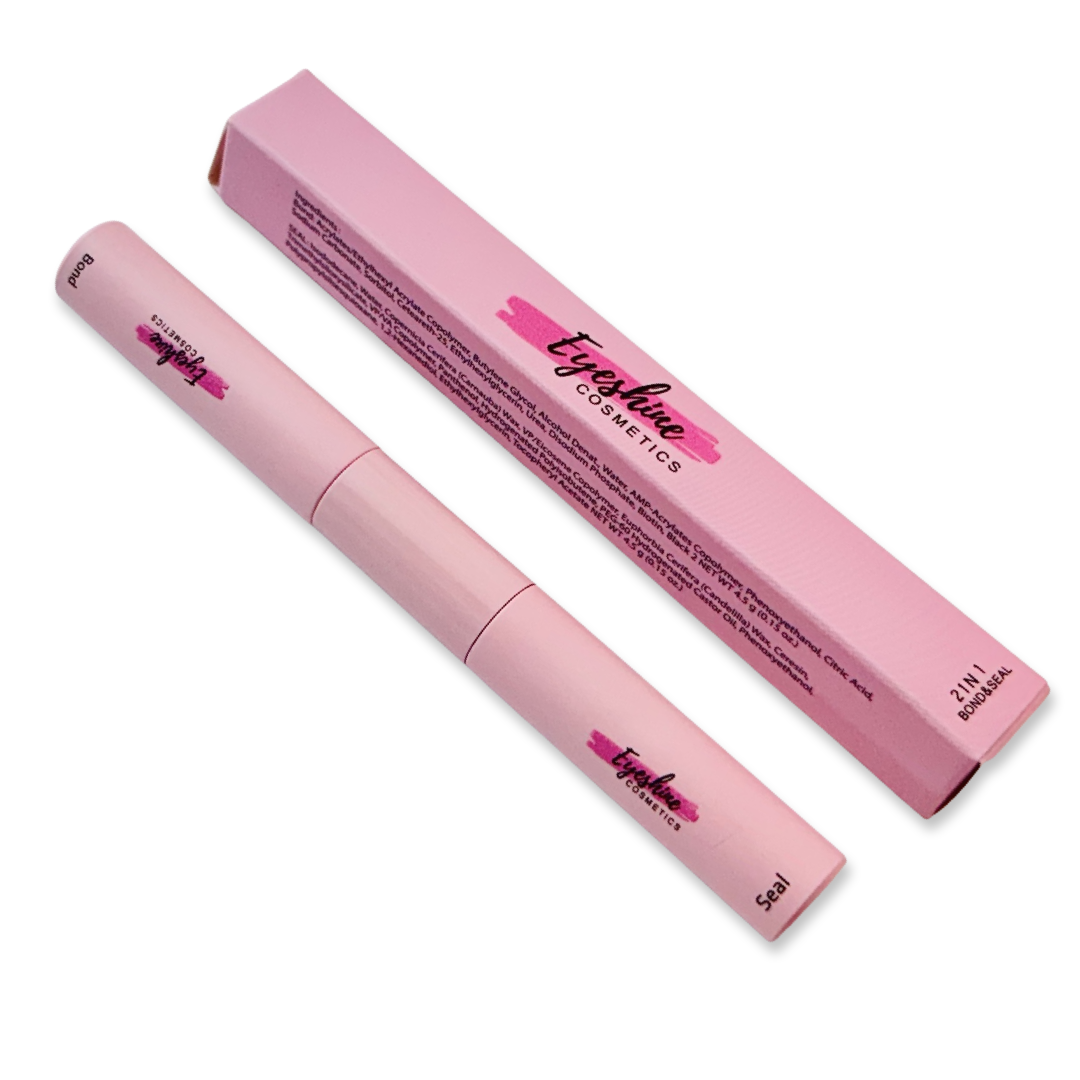 Vanessa Chavez
First time every trying my lashes this way and let me tell you it was the best decision ever!!! Love this set, can't wait to try more
Dayanna Carranza
This is my first time trying this and there easy and there great supper easy to install. I will be ordering many more love it!!!!